Join the largest AM conference in Scandinavia September 7th 2022
AM Summit 2022
New venue – TAP1, Copenhagen
What is the summit about
Additive Impact – AM and 3D printing as a driver for sustainable manufacturing
The conference is for everyone who is interested in the newest trends and development within AM technology. AM Summit 2022 is the place to be if you want to become smarter, get inspired and network with the main influencers in AM and 3D printing.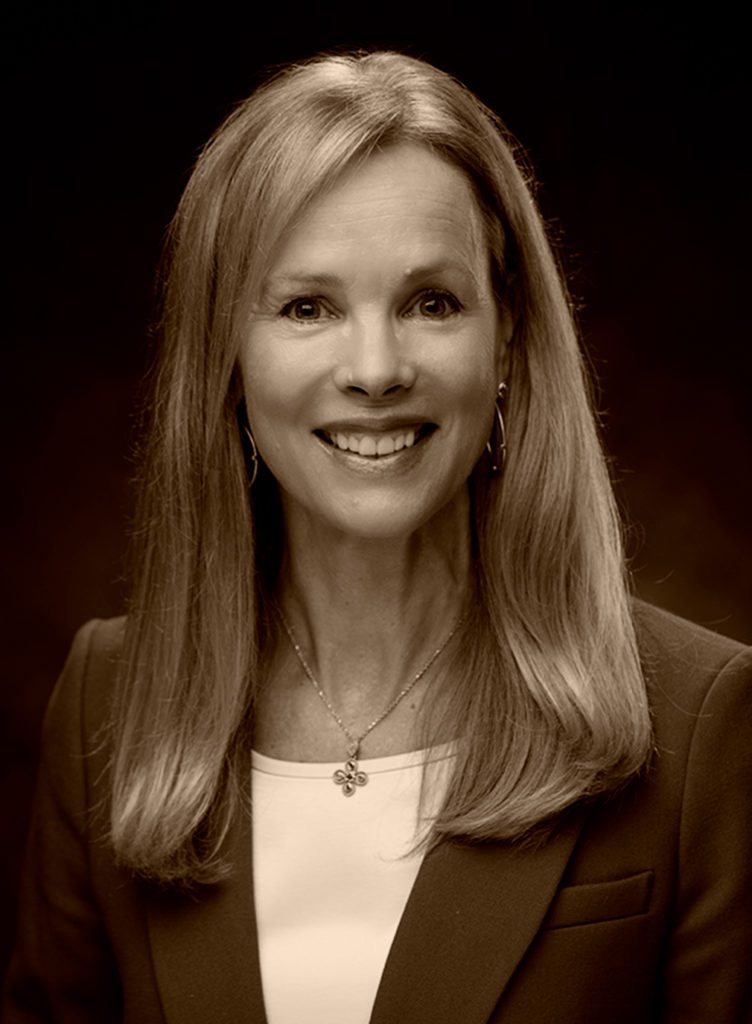 Melissa Orme
Vice President of Boeing Additive Manufacturing
Dr. Orme is responsible for continuing to grow and scale additive manufacturing capabilities and helping to expand understanding of the unique features that 3D printing can bring to Boeing factories and production lines. Orme's organization is also driving application scalability for existing products, and maturing technology for future franchise platforms across Boeing.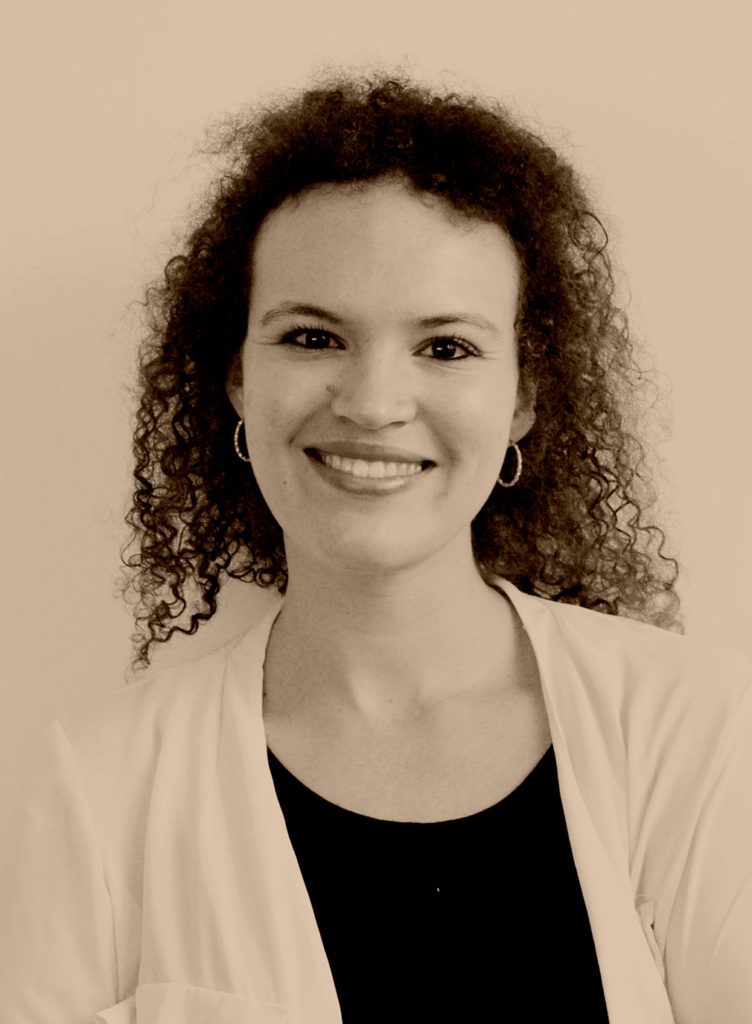 Nora Touré
Founder and Chairman of the Board, Women in 3D Printing
Nora founded the non-profit Wi3DP in 2014 to promote women leaders in the additive manufacturing industry. Nora developed strong leadership skills in her various roles in the additive manufacturing industry. Nora has acquired skills for web-design, blogging, live and digital event management, community engagement, and has become an established leader in the additive manufacturing industry.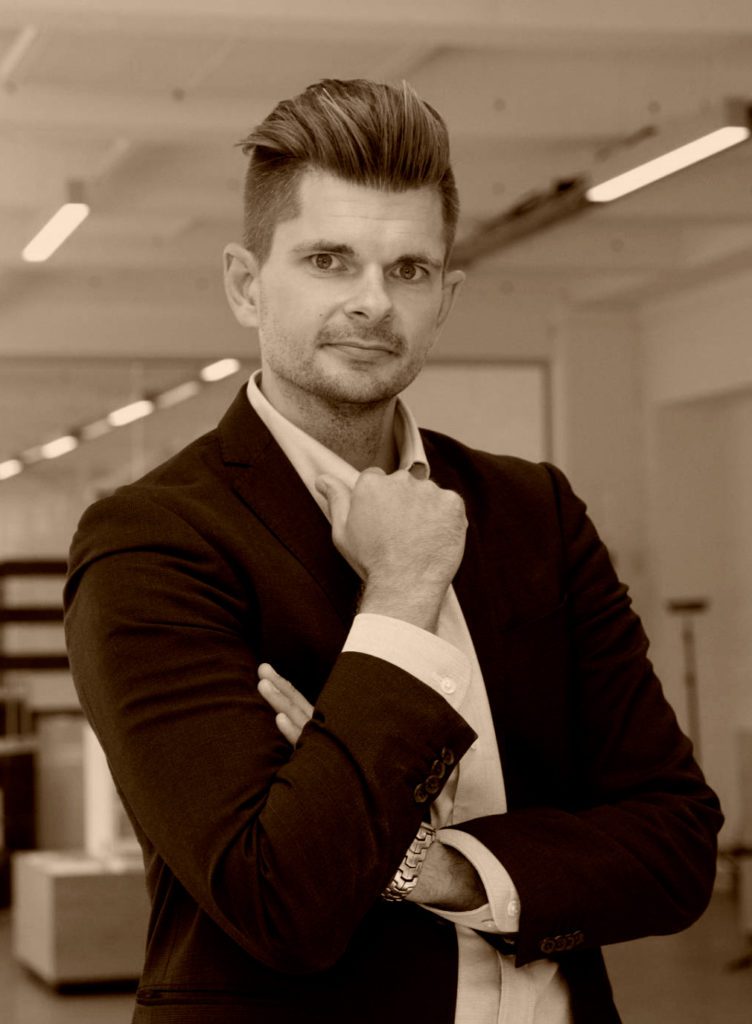 Frank Rosengreen Lorenzen
CEO, Danish AM Hub
For 13 years, Frank has been working with innovation, technology and strategy for both Danish and international companies and authorities - previously as an consultant with PA Consulting Group and Deloitte Consulting, and by leading innovation projects funded by the EU Commision. As CEO, his role is to strengthen innovation and SME competitiveness through the use of AM.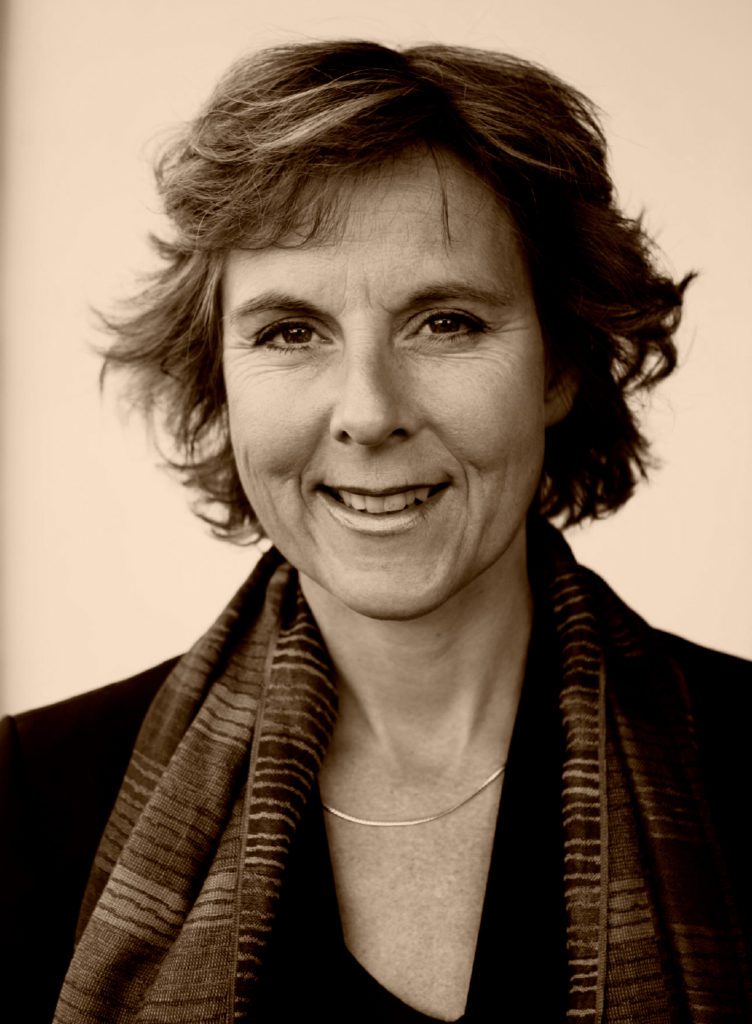 Connie Hedegaard
Former European Commissioner for Climate Action and Danish Minister
Connie was first elected to the Danish Parliament in 1984. In 2004, she became Minister for Environment, Minister for Nordic Co-operation and subsequently Minister for Climate and Energy. From 2010 to 2014, she was the EU Commissioner for Climate Action. She has received numerous awards and has also been in the TIME's top 100 of the Most Influential People.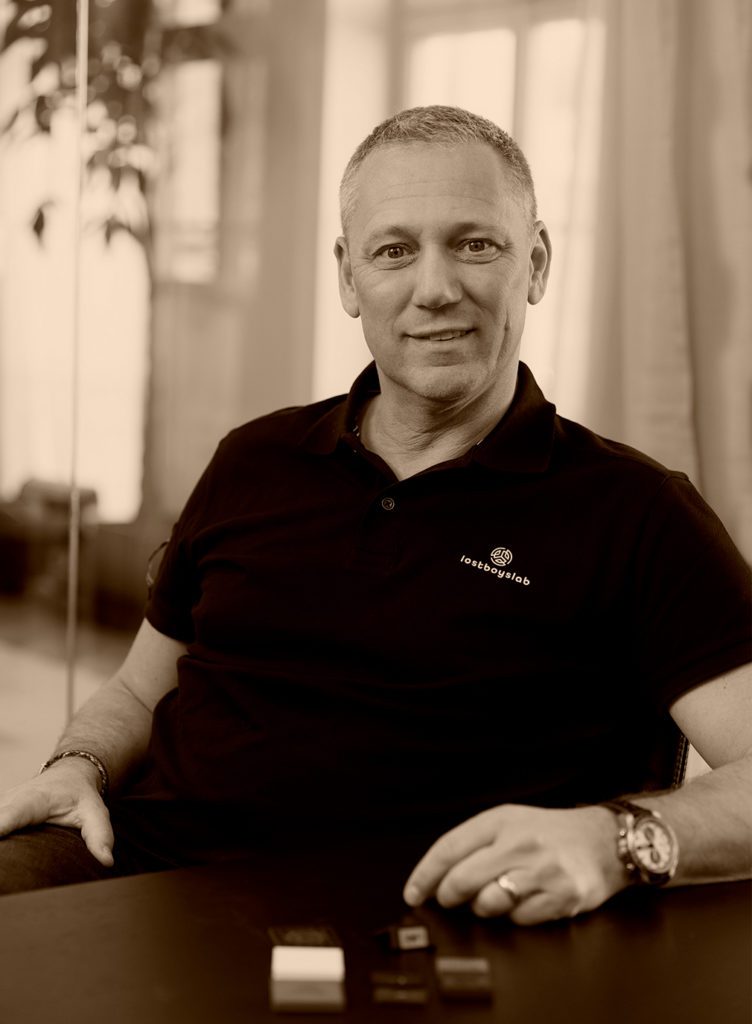 Stefan Larsson
Founder and CEO, Lostboyslab
Stefan Larsson is a 3D CAD expert, designer, maker and entrepreneur. Besides being Founder of the circular design studio and 3Dprint farm Lostboyslab, Stefan is also Founder of Whatt.io, Lasercad, 3D festival, GDL Technology, Procedural Labs and BIMobject® - and acknowledged by investors with a Global Red Herring 100 award and a public company on Nasdaq Stockholm First North.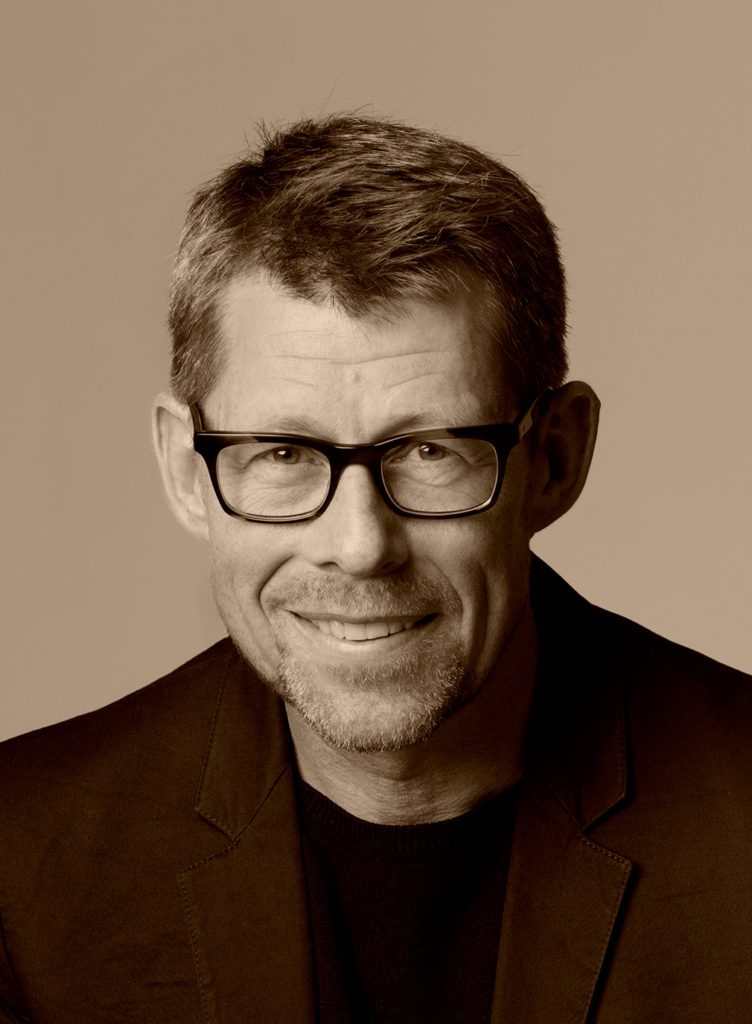 Tim Frank Andersen
CEO & Co-Founder, Liveshopper
Tim is one of Denmark's Digital Pioneers with more than 25 years of experience from creating digital strategies, solutions, companies and digital agencies like Networkers, Framfab and In2media, which were acquired by KMD in 2017. He is one of Denmark's successful serial entrepreneurs, and over the years he has managed several strong start-ups, expanding companies and exits.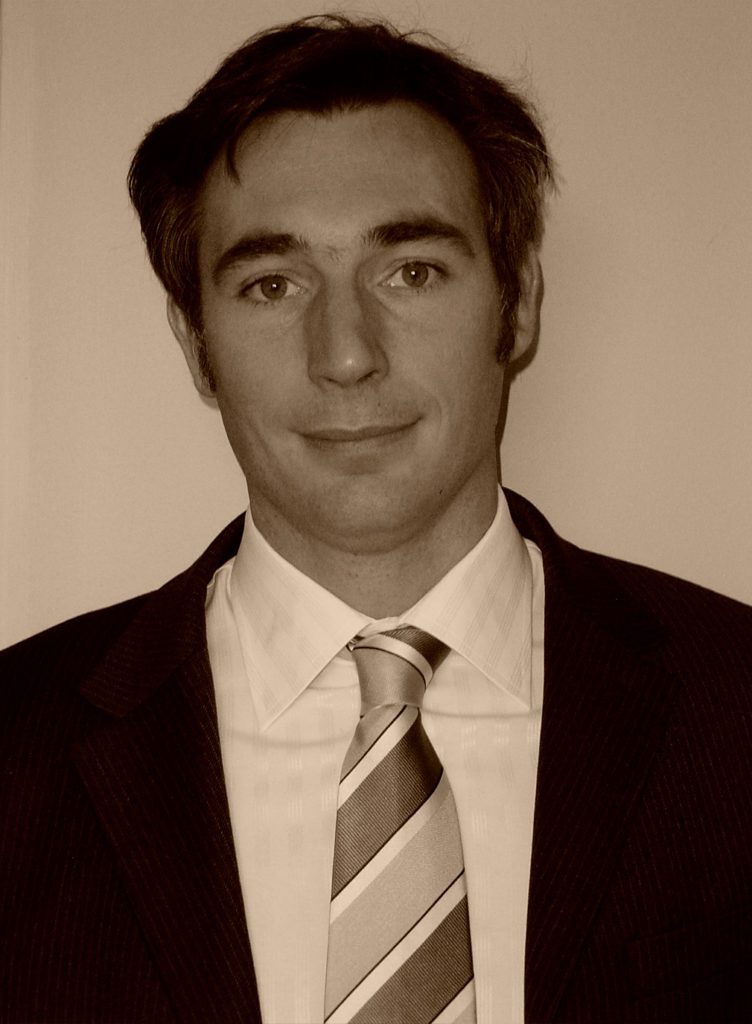 Adrien Lapeyre
Global Market Manager, Arkema
Adrien started in Arkema as a research scientist focusing on polyamide powder formulation covering 3D printing applications. He since took over several responsibilities from technical assistance, business development to business management. Today, Adrien manage the AM activity for Arkema's High Performance Polymer business unit focusing on powder based and filament extrusion technologies.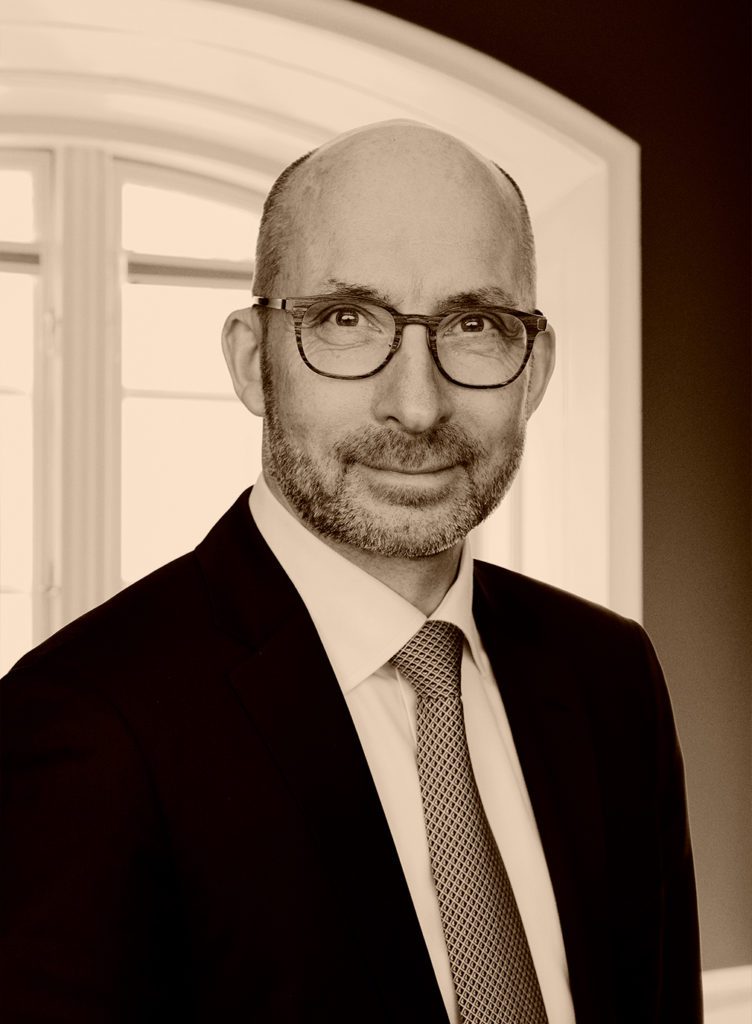 Thomas Hofman-Bang
CEO, The Danish Industry Foundation
By being CEO of The Danish Industry Foundation, Thomas' greatest task is to support and enhance the competitiveness of Danish industry. He does so by supporting projects that generate application-oriented knowledge, new curricular and innovation, benefitting industry. The foundation aims to fund projects up to 30 million euros yearly.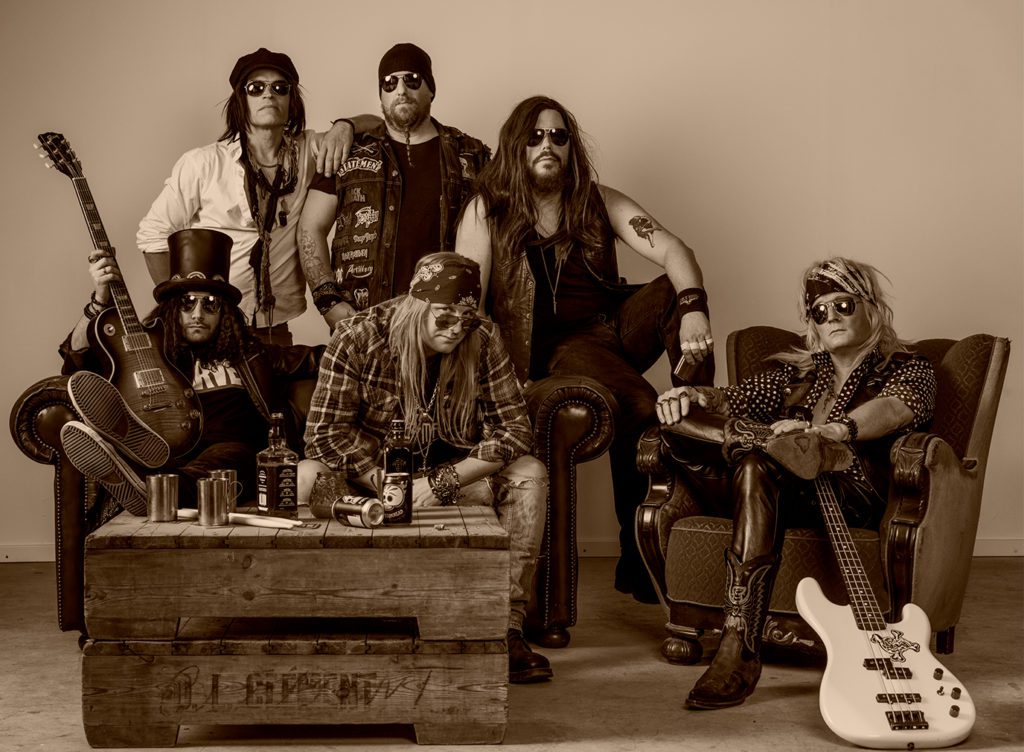 Guns N' Roses Jam
Peter, Jesper and George
Musicians paying tribute to the legacy of Guns N' Roses since 2013 - often considered as the best GNR Tribute act in Europe.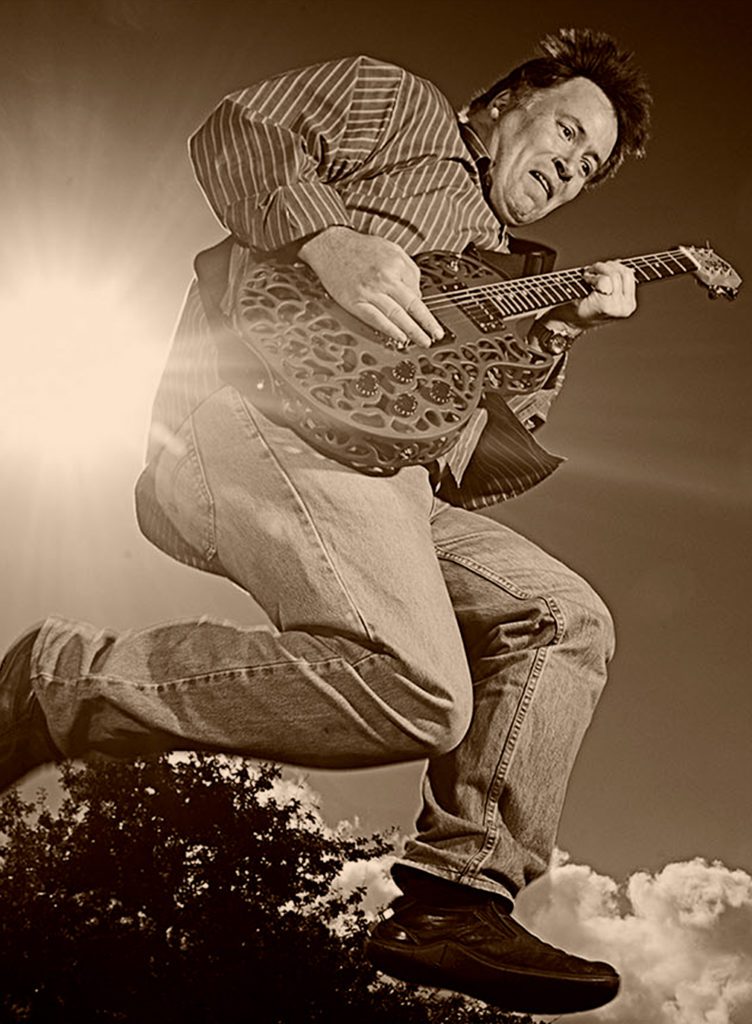 Olaf Diegel
Professor of AM, University of Auckland
Olaf has an excellent track record of developing innovative solutions to engineering problems. His current main area of expertise is in design for AM. He has developed over 100 commercialized new products and has received numerous product development awards. In 2012, Olaf started manufacturing a range of 3D printed guitars that has developed into a successful side-business.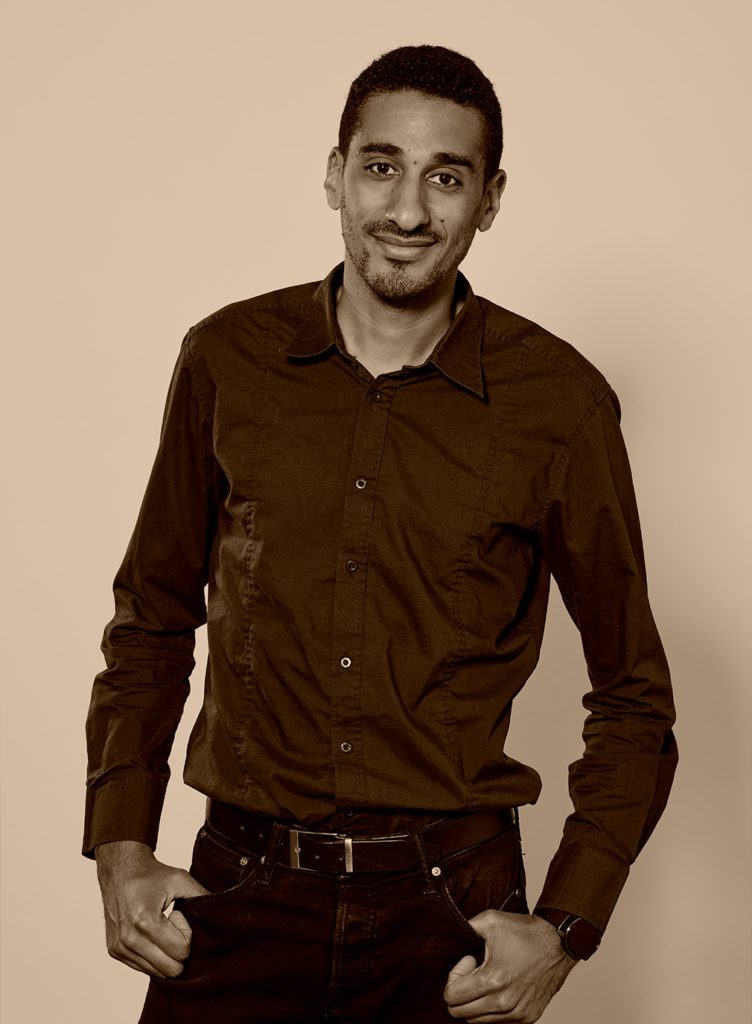 Jeremie Pierre Gay
Founder & CTO, Create it REAL
In 2009, Jeremie decided to mix his passion for 3D printing with his entrepreneurship ambition and founded Create it REAL - a 3D printing technology development company - with the vision to blur the line between the physical and the digital. Today, Create it REAL is a successful start-up company providing core technology to the growing 3D printing industry and tailored 3D printing solutions to specific vertical markets.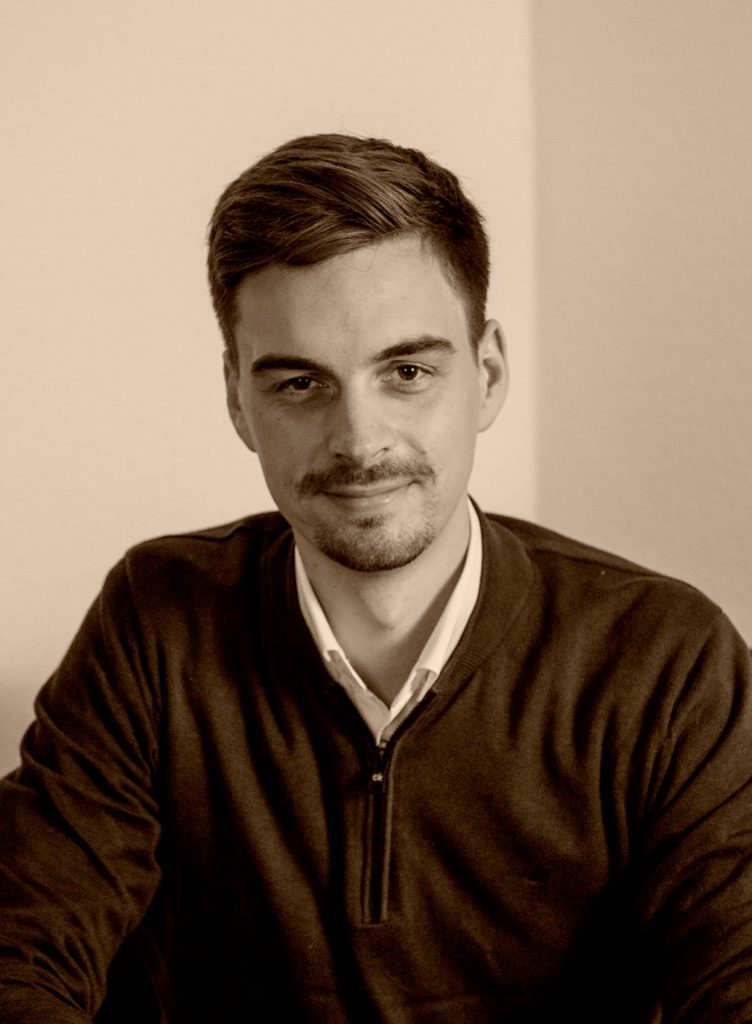 Marcel Domenghino
CEO, GEBIOM GROUP
After finishing his Master Studies in Mechanical Engineering, Marcel joined GEBIOM GROUP end of 2018 to take care of the strategic development. One of the main strategies was to include 3D printing as a focus for the group. CUBIX is one of the outcomes of this strategy. Since July 2020, Marcel is the CEO of GEBIOM GROUP and is happily helping to develop the company into a more sustainable and digital future.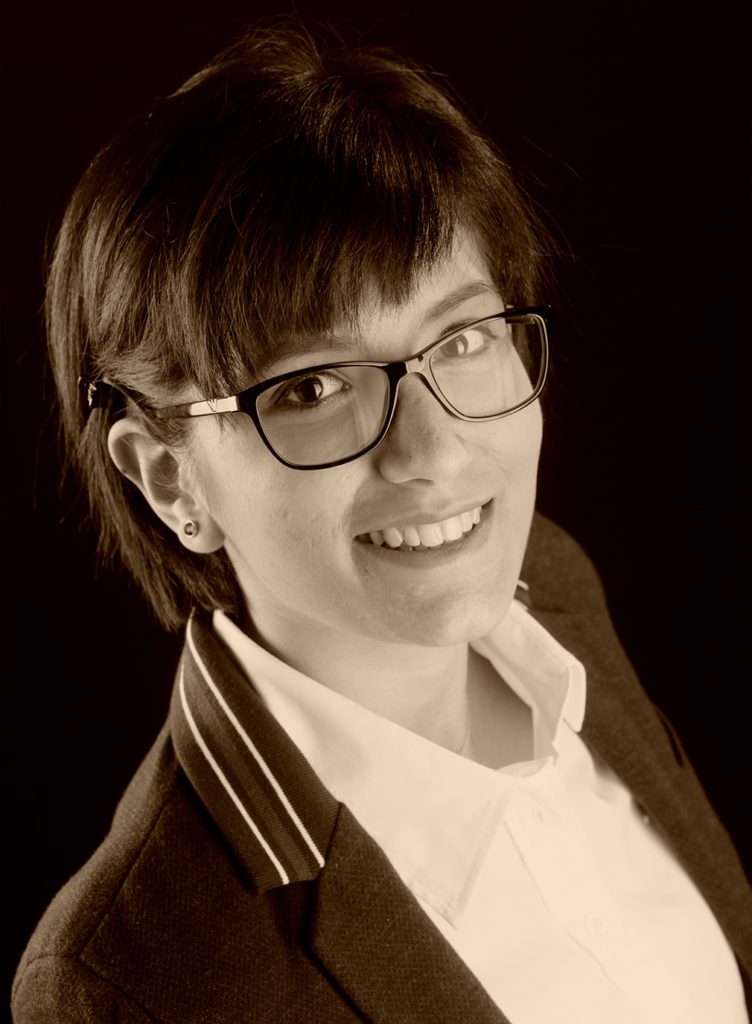 Mandaná Moshiri
Senior Technology Manager, The LEGO Group
Mandaná is responsible for the research and development of metal additive manufacturing technologies and materials. She is a Materials Engineer and with a Ph.D. in Additive Manufacturing. In the past, she collaborated with machine manufacturers, aviation before landing in the tooling industry. Mandaná is also the Danish ambassador for Women in 3D Printing (Wi3DP).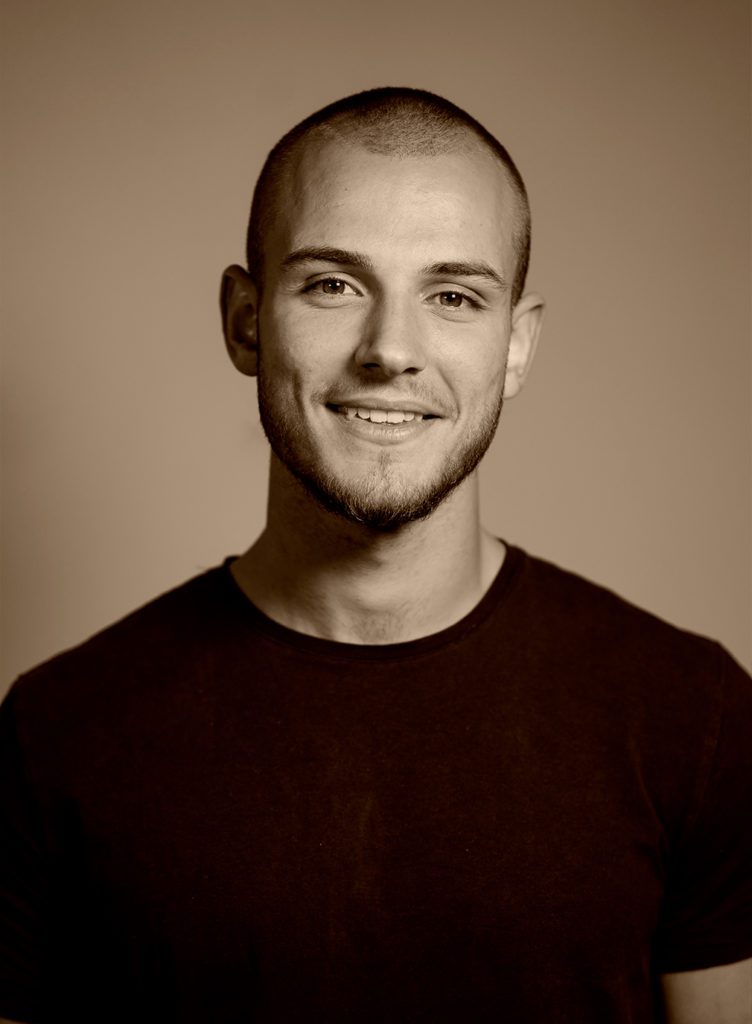 Sebastian Aristotelis
SAGA Architects & 3DCP Group
In 2020, Sebastian was on a simulated moon mission in Northern Greenland testing their unfolding Moon habitat LUNARK during a 100 day expedition, for which SAGA recently won an Index Award. SAGA has designed the largest 3D printed concrete structure in Scandinavia in 2021. SAGA is currently developing the tallest 3D-printed polymer structure in the world.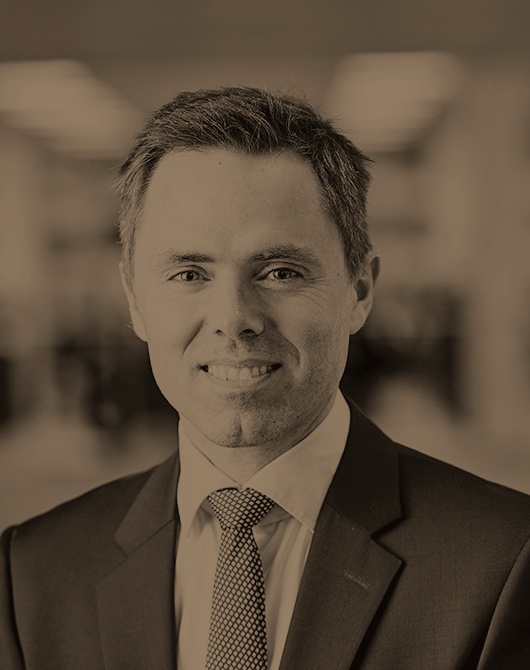 Peter Bay
Managing Director and Owner, J.Krebs & Co A/S
Peter has worked with product development, production and operations management in Europe, Africa and the USA for the past 20 years. Today, he works with plastic production and AM Hybrid, as well as freeform injection molding in his own company J. Krebs & Co. in Denmark.
Jesper Damvig
COO, Prototal Damvig
Jesper was the co-founder of Damvig A/S 3D printed solutions. He has been working with 3D print since 1995 and has a huge knowledge of every corner of 3D polymer printing and the associated technologies.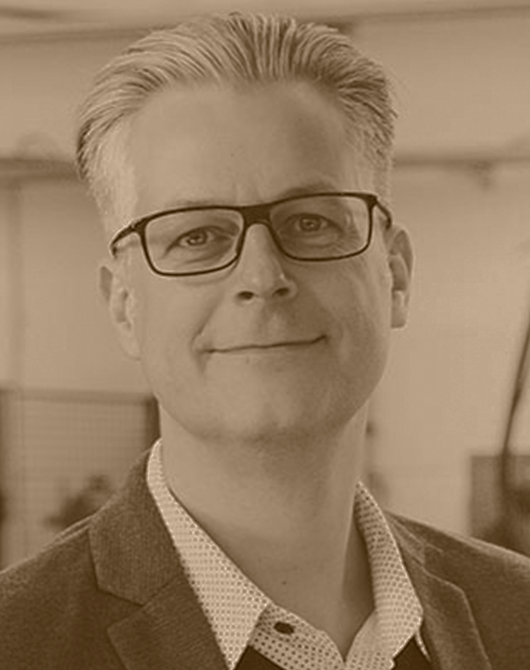 Peter Tommy Nielsen
Head of Department, 3D Print & AM Technology, FOR
Peters department consists of highly skilled manufacturing professionals with expertise from R&D to experience based best practice and production. The goal is to obtain the best possible solutionswith financial aspects, sustainability and functionality as the drivers.
September 7th 2022
Programme
Available now
Summit Tickets
Access to all talks
Main stage
International renown speakers and leading experts in AM will inspire the audience with their experience and their qualified bid on where the technology is going.
General networking
Get connected with experts, potential business partners and exhibitors.
At the AM Summit you will meet experts, exhibitors with the latest tendencies and 300 other people sharing your interest in AM.
Breakout Sessions and workshops
In depth workshops and breakout session
Breakout sessions will focus on learning and using the technology in your company and production.
AM Summit 2021
Inspiration & talks
Andreas Mogensen
Astronaut and Ph.D, NASA/ESA
Felix Ewald
CEO, Dyemansion
Michael Mølmer
Chief Medical Officer, Nordsjællands Hospital
Kåre Stokholm Poulsgaard

&

Tore Banke

3XN/GXN & BIG (Bjarke Ingels Group)
See examples and newest tendencies in AM and 3D printing
Exhibitors
Mini
Table stand
€1000
2 tickets

Logo on website

Logo on printed program
Standard
Exhibition space
€2000
3x3 m

3 tickets

Logo on website

Logo on printed program

Professional photos of booth for own marketing material
Exclusive
Exhibition space
€3000
5x3 m

5 tickets

Logo on website

Logo on printed program

Professional photos of booth for own marketing material

Company introduction on website

Mobile video introduction on website

Access to private meeting room
Premium*
Exhibition space
€5000
5x3 m

5 tickets

Logo on website

Logo on printed program

Professional photos of booth for own marketing material

Company introduction on website

Mobile video introduction on website

Access to private meeting room

Mobile video introduction on Danish AM Hub LinkedIn

Speaker slot in Break Out (theme based)

Printed logo on banner
*only for Mission Sponsors
AM Summit 2022 – TAP1
Raffinaderivej 10
2300 Copenhagen, Denmark
collaboration
Let's talk.
If you want to become an exhibitor or hear more about AM Summit, please contact us at info@am-hub.dk