Join the largest AM conference in
Scandinavia October 27th 2020
AM Summit 2020
What is the summit about
AM and 3D printing as a driver for sustainable manufacturing
2020 theme
Additive impact
Testimonial

"Not only did we gain valuable new knowledge within the field of Additive Manufacturing, we created new partnerships with likeminded businesses and we have also met and landed new clients that share our believe in the potential of AM."
Speaker

AM Summit 2018 - the quality, venue, speakers and
organisation were top notch!"
Speaker

It was a real pleasure to be at the AM Summit and contribute.
The event was excellent in my view.
The conference is for everyone who is interested in the newest trends and development within AM technology. AM Summit 2020 is the place to be if you want to become smarter, get inspired and network with the main influencers in AM and 3D printing.
October 27th 2020
Schedule
COVID 19. We are monitoring the situation closely. If we have to postpone AM Summit it is announced here and registered for the event will get a direct message.
Mentors and CEOs
Speakers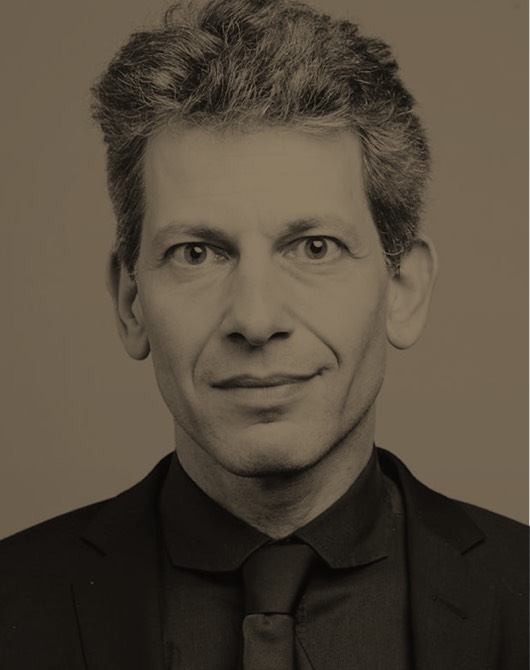 David Rowan
Moderator
The former editor-in-chief of WIRED magazine's UK edition from 2009 to 2017, David Rowan is a keynote speaker on the corporate circuit. Connected with the world's leading trend-setters and spotters, David travels the globe searching out the latest technology that is, or soon will be, impacting our lives and disrupting business in almost every sector.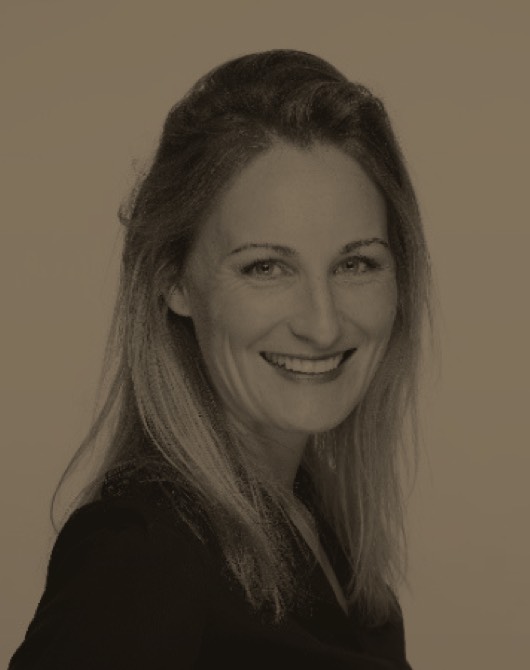 Marie Langer
CEO, EOS
My vision for the future is that 3D printing contributes to solving the big problems of our world. Not only stimulating economic growth, but also having a strong ecological and social impact.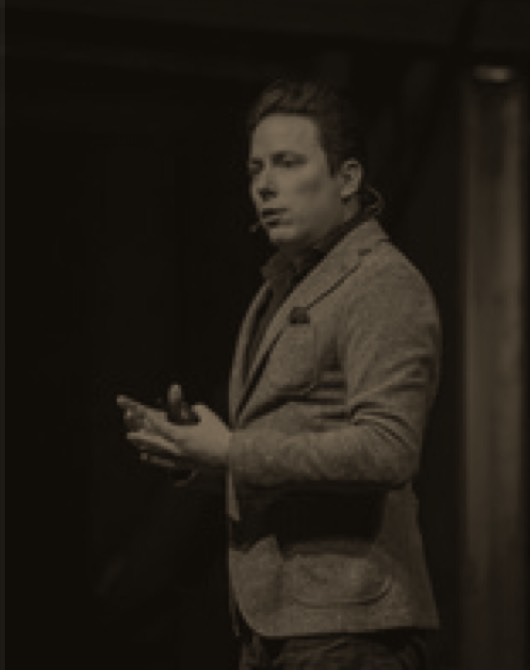 Kevin Raaijmakers
Commercial Director 3D Printing, Signify
Distinctive business developer focused on exponential growth and change. Excellent in building go-to-market strategies and actually make them work. A real executer and outstanding speaker.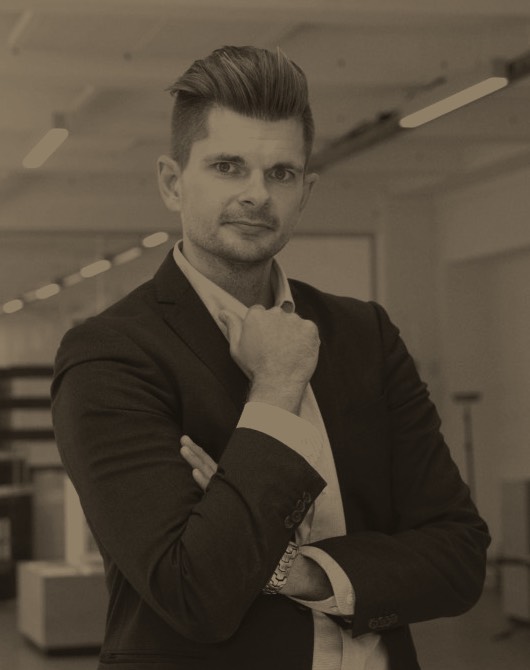 Frank Rosengreen Lorenzen
CEO, Danish AM Hub
For 13 years Frank has been working with innovation, technology and strategy for both Danish and international companies and authorities. Today focus is on AM and strategic implementation in SME's.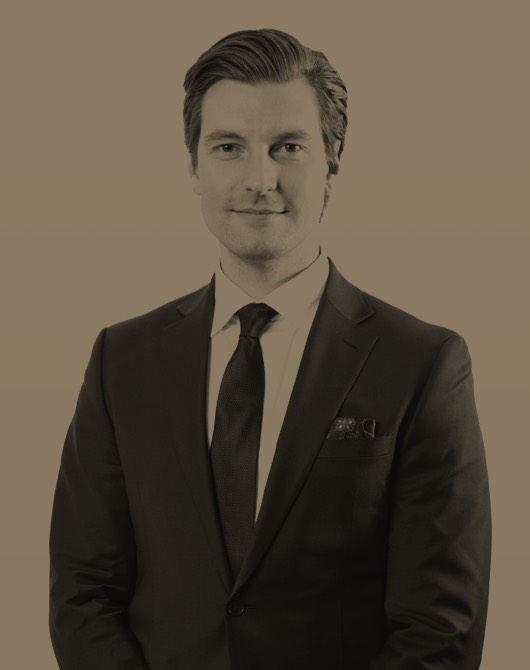 Erik Gatenholm
Co-Founder, Cellink
Unlike most 3D printers, Cellink use living tissue. The company's eventual goal is to build 3D printers capable of creating organs for transplant, and they've already made baby-steps towards that goal.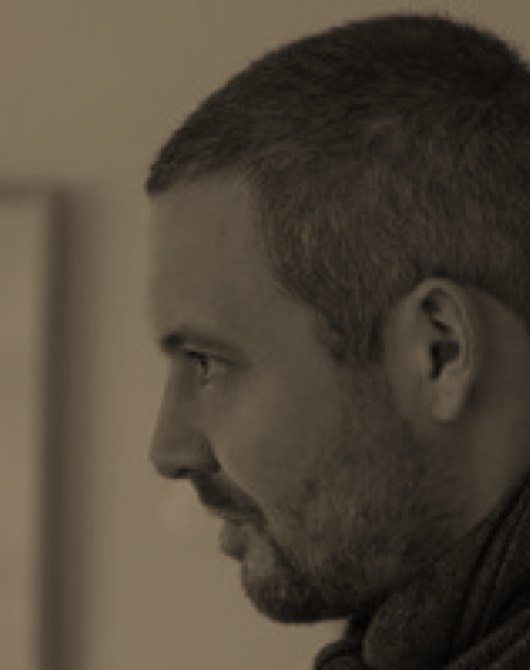 Philippe Lovejoy-Courrier
Senior Specialist Innovation Lab, Smart Manufacturing, Terma
Operating in the aerospace, defense, and security sector, Terma supports customers and partners all over the world. They develop and manufacture mission-critical products and solutions that meet customers' needs and requirements.
Kasper Guldager
Architect, Founder, Partner, GXN
GXN, which he established in 2007 to innovate and apply new knowledge and technology into built reality. The 'G' stands for Green, highlighting GXN's dedication to ecological design research. The mission of GXN is to develop a building culture that positively affects the world we live in - both architecturally and environmentally. Kasper is passionately engaged in circular design, digital processes, and new materials and business models.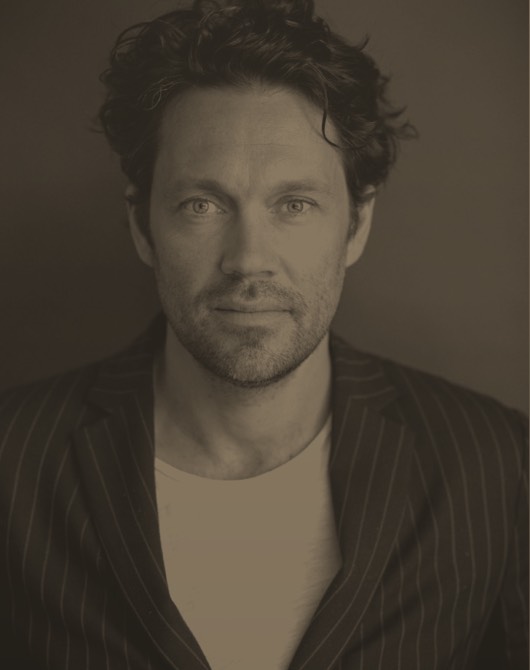 Jakob Lange
Partner BIG, Director BIG IDEAS
As a project leader for several prize and award-winning projects, Jakob has been instrumental in several of BIG's largest commissions.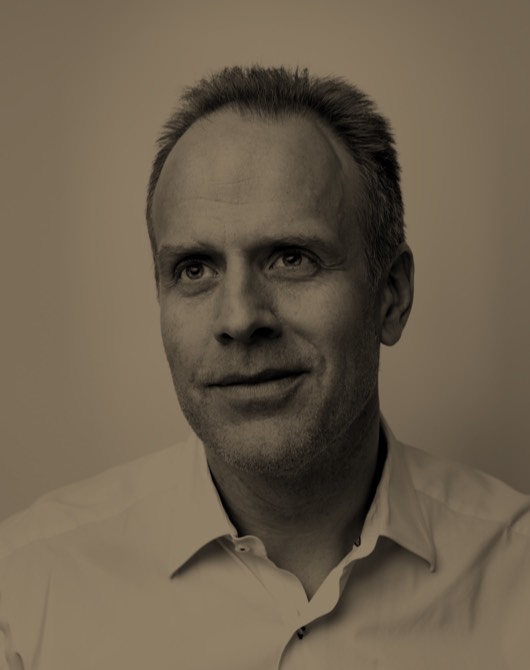 Magnus Lindkvist
Trendspotting futurologist
Magnus Lindkvist is a trendspotting futurologist and author who weaves together important current trends to forecast what life, society and business might look like in the future.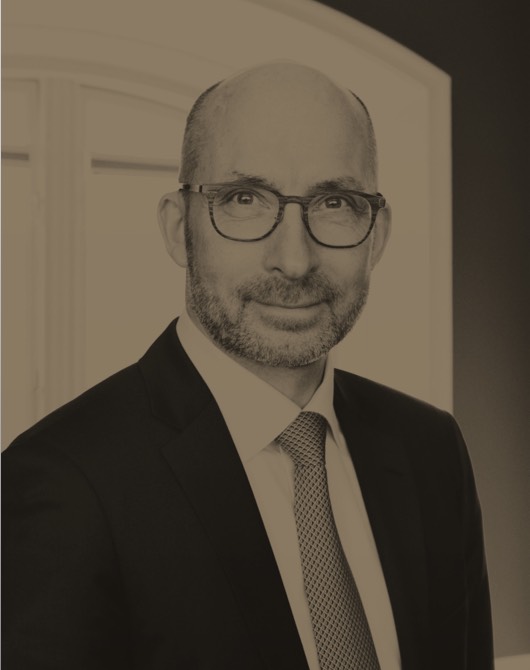 Thomas Hofman-Bang
CEO, Danish Industry Foundation
Thomas Hofman-Bang is CEO of the Danish Industry Foundation whose purpose is to support and enhance the competitiveness of Danish industry.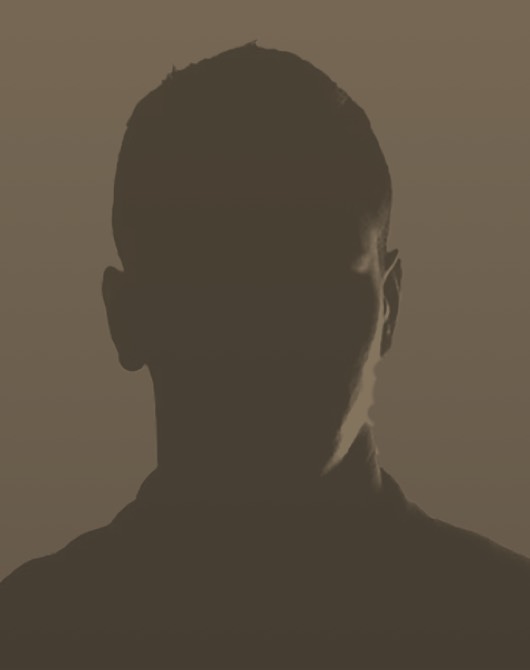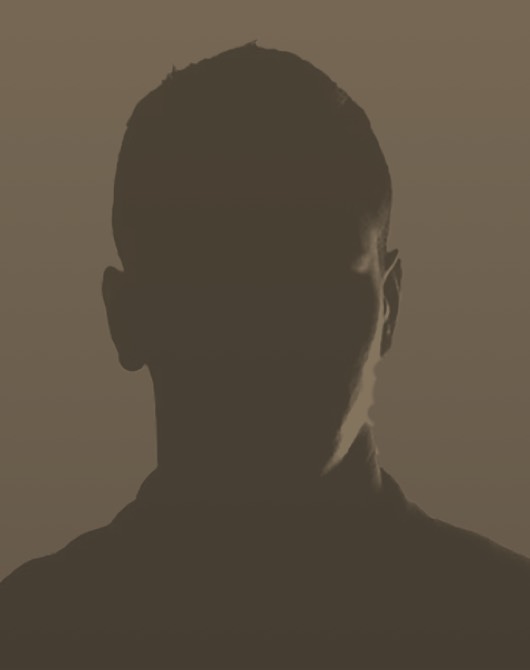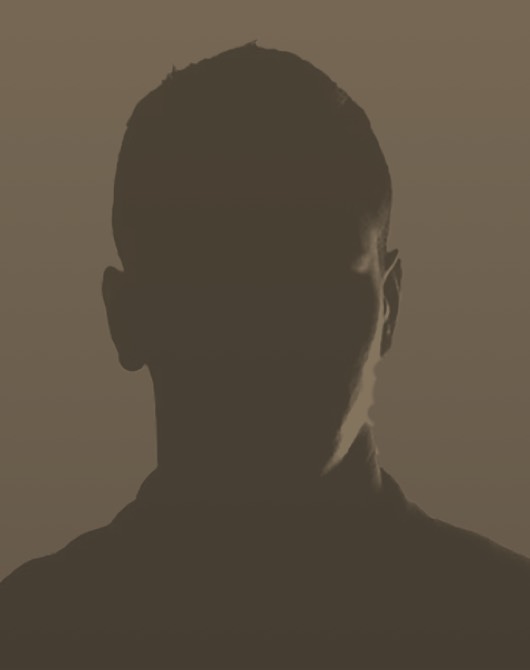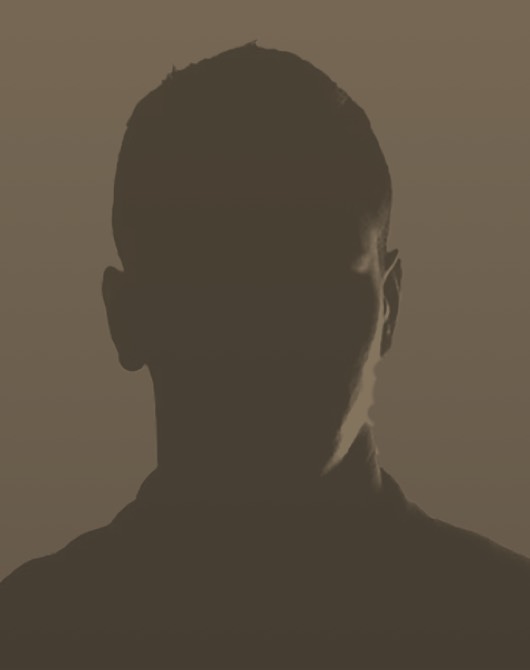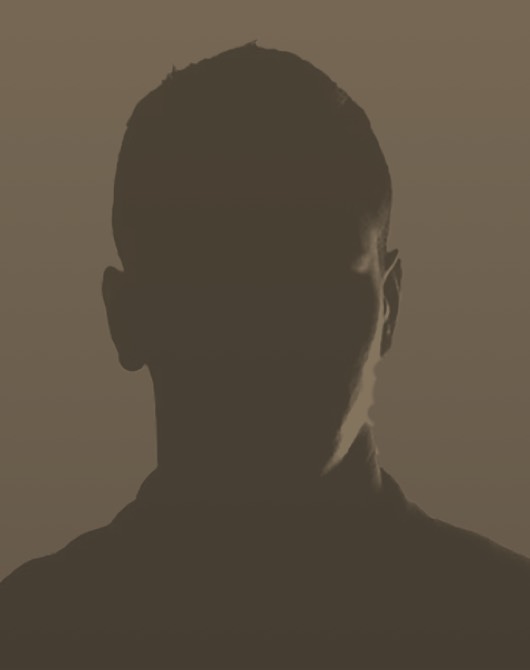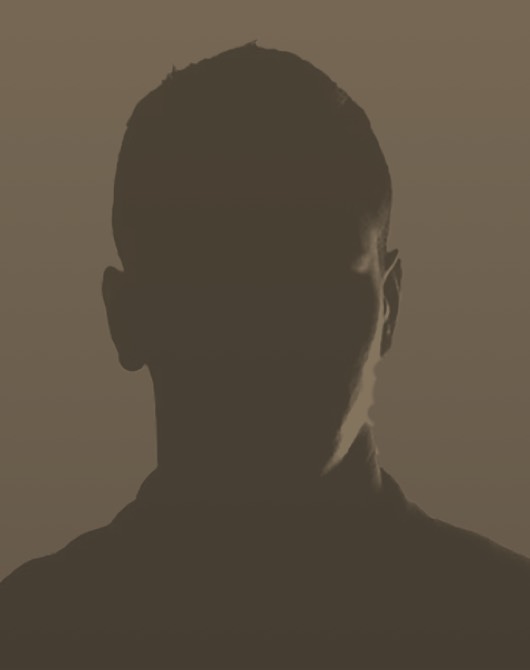 Registrations opens
August 2020
Pre-register for 2020
Summit Tickets.
Access to all talks
Main stage
International renown speakers and leading experts in AM will inspire the audience with their experience and their qualified bid on where the technology is going.
General networking
Get connected with experts, potential business partners and exhibitors.
At the AM Summit you will meet experts, exhibitors with the latest tendencies and 300 other people sharing your interest in AM.
Breakout Sessions and workshops
In depth workshops and breakout session
Breakout sessions will focus on learning and using the technology in your company and production.
AM Summit 2020
Inspiration
Meet Magnus Lindkvist at AM Summit 2020.
Magnus Lindkvist is a trendspotting futurologist and author who weaves together important current trends to forecast what life, society and business might look like in the future.
It is the fantastic timing, storytelling and politically incorrect humour that keep the audience – a global audience – laughing and talking well after his talk ends. He has given in excess of a thousand keynote speeches over the past decade to everyone from Fortune 500 CEOs and civil servants in the Middle East to anyone looking to be inspired and enlightened by trendspotting and future-thinking.
Chairman of Danish AM Hub gives an introduction to the Eco-system around AM.
See examples and newest tendencies in AM and 3D printing
Exhibitors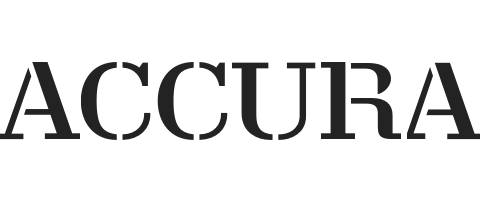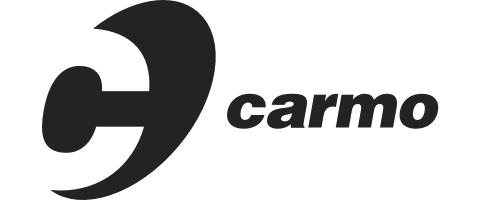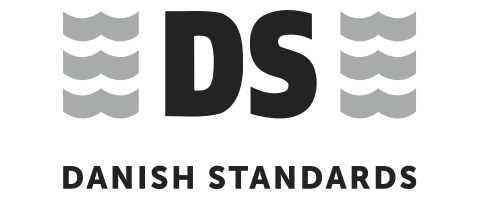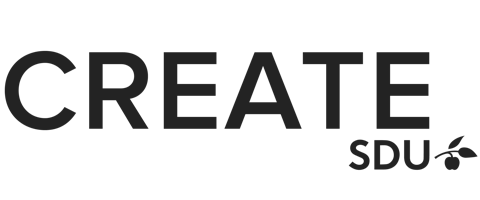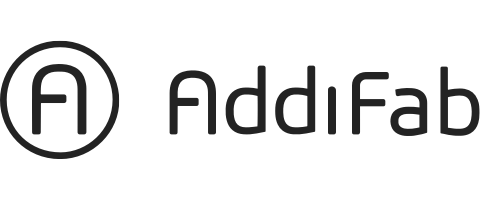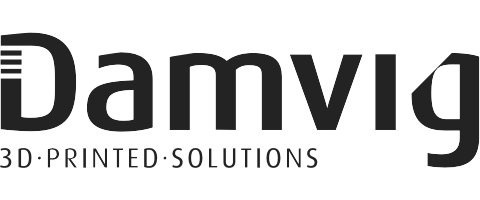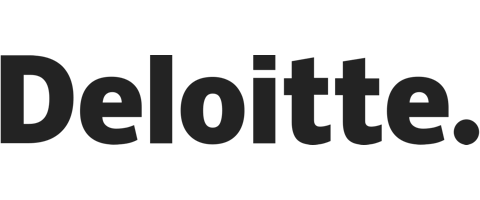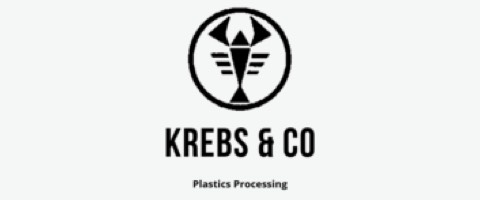 collaboration
Let's talk.